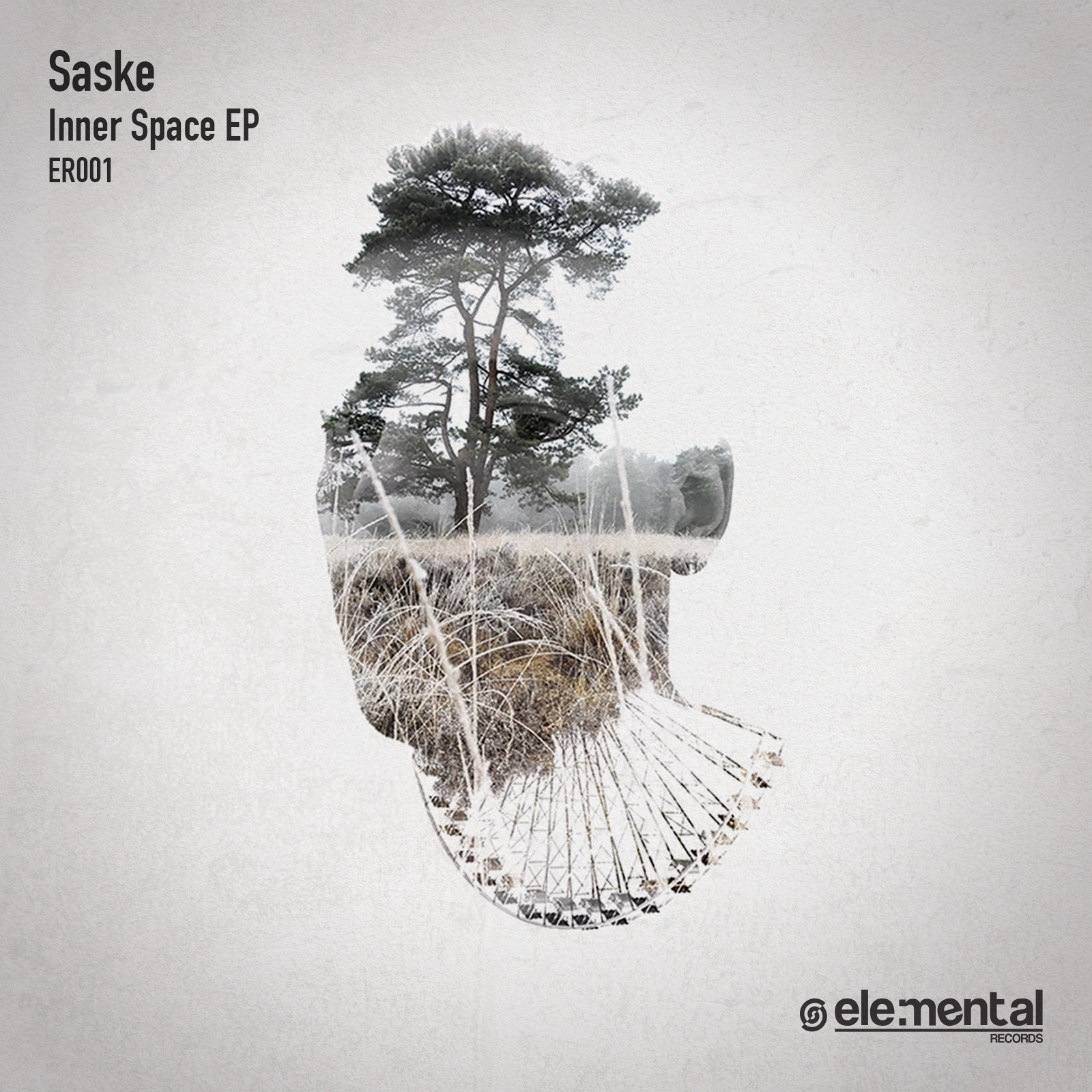 Inner Space delivers a constant intensity through use of pounding kicks accompanied by driving basslines and shuffling hats. The addition of unearthly synths, along with haunting orchestral vocals give the track an interstellar vibe.
A Hora Es brings a darker ominous tone, using dark stabbing synths and eerie pads to accompany the ghostly vocals. Gritty hammering basslines along with constant piercing hats maintain the strong energy throughout the track.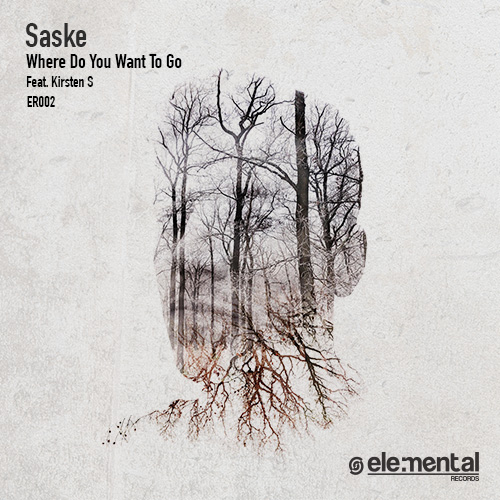 Where Do You Want To Go is the follow up release to Saske's debut EP, Inner Space.
This time pushing into the realms of the more melodic side of deep house. The dulcet tones of Kirsten S provide the simple yet elegant vocals, sitting atop harmonious repeating piano lines and pulled together with a classic stabbing organ synth, warm supporting bassline and rhythmic percussion.